Christmas Cards
Hark the herald angels sing, and with Christmas just around the corner it is now time to think about how you or your company can create fantastic festive communications that will impress and entertain in equal measure.  Christmas cards are a brilliant way to share goodwill with your fellow man, and a welcome side-effect is that they are also a visual reminder that you care and that you value a personal or business relationship.
DELIVERY SOLUTIONS
A printed card, delivered by post, is a demonstration of consideration and forward planning. With direct mail deadlines closing fast, if you have a batch of Christmas cards to send out, make sure you do this no later than the first week in December  This allows time for seasonal delivery and also optimises the time your card will be seen and enjoyed. Dexterity can deliver Christmas cards of any volume. Lager dispatch projects require advance planning, so speak to us  soon about booking a postal slot for your festive mail campaign in early December.
DEXTERITY CHRISTMAS CARD INSPIRATION 2017
Christmas Chic with White Ink
 Think outside the box this Christmas. White ink on transparent substrates produce amazing visuals.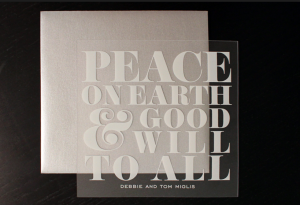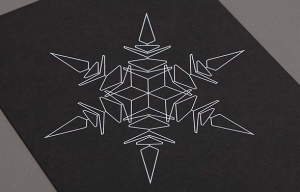 Add a Touch of Luxury with Silver and Gold Foiling
Add an element of richness and visual luxury to your Christmas cards this year. Our expert finishing team can integrate gold and silver foiling elements to make your design truly shine.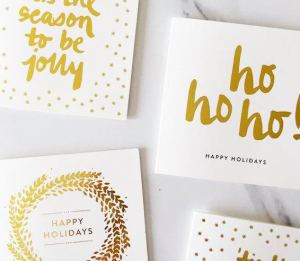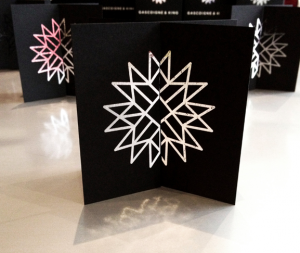 A Cut Above – Die Cut and Folded Christmas Cards 
Use of bespoke die cuts and innovative folding can add a really interesting visual dimension to your Christmas Card design. We love these modern takes on traditional themes.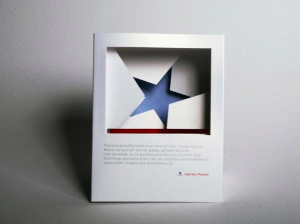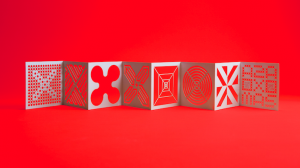 The Personal Touch
Personalising your Christmas greeting greatly boosts the feel good factor. From family cards to business contacts that you want to reach out to before the year comes to a close, think about how you can use your greatest asset – client data – to make an impact this festival season.
There is something very special about a Christmas card that has been totally personalised for you. Working with leading digital printers across the UK, Dexterity can securely convert your personal or client database (ISO/IEC 27001:2013) to produce personalised Christmas cards and envelopes. Once printed, we can also arrange timely and cost effective postage on your behalf.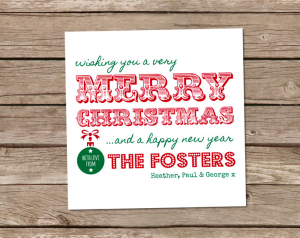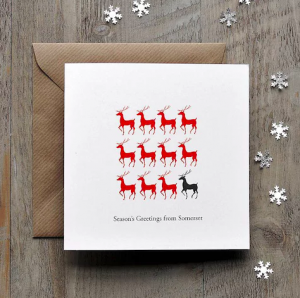 Bespoke Designs
You have the inspiration but need the design? Dexterity's design elves can produce beautiful Christmas card artwork for you. Let us advise you on design paper stock, and special finishes – we know how to make your cards really shine this Yuletide.